Emergency HVAC Services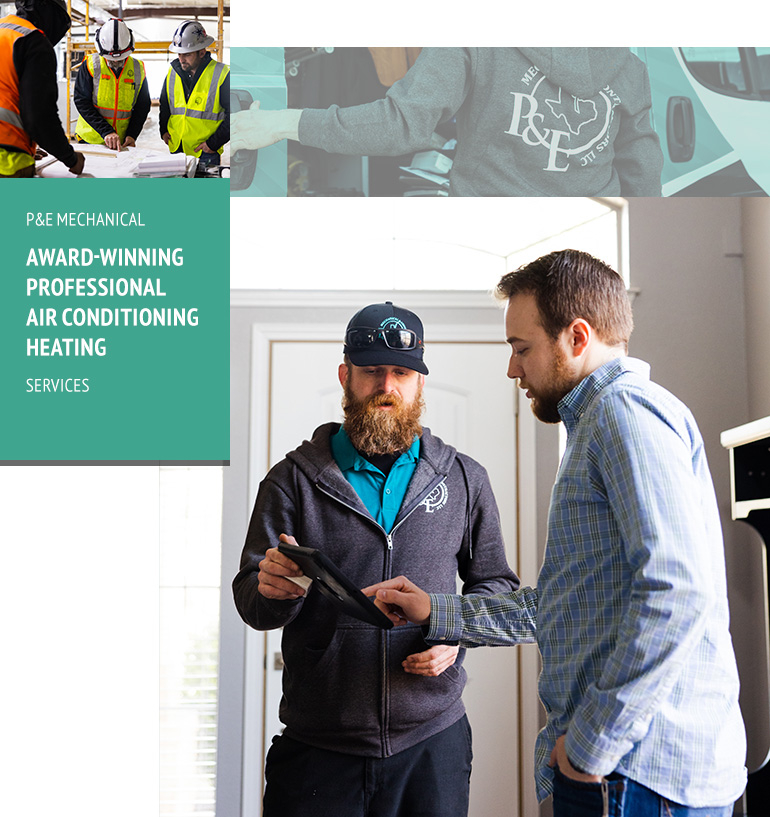 With the extreme weather we see in Central Texas we know how important emergency HVAC services are for clients to have their heating and cooling needs taken care of no matter the time of day or night.
In addition to offering our courteous and prompt service during "regular" business hours, we also have emergency service technicians on duty 24 hours a day, 7 days a week, whether you're in need of AC repairs or air conditioning replacement.
Our goal is to give our customers the best possible experience when it comes to HVAC service and repair, and to treat your home like it is our own. A call to our service desk will connect you with an experienced air conditioning system professional right here in Waco who can draw upon the resources of our entire company to solve your problem quickly, so you can get back to living your life.
Trust us to be responsive to your emergency HVAC services needs, whether you're after air conditioning repairs, service, or a replacement cost estimate.
If you're ready to try the air conditioning repair service professionals the Waco, Texas community recommends most, contact our office today! We also offer financing – click here to apply.
24 Hours a day, 365 days a year, our highly trained technicians at P&E Mechanical are here for you. Call us any time of the day or night @ 254-218-COOL.
Industry Leading Customer Service in Waco, Texas
Quality Service. Satisfied Customers.