Air Conditioning and Heating Career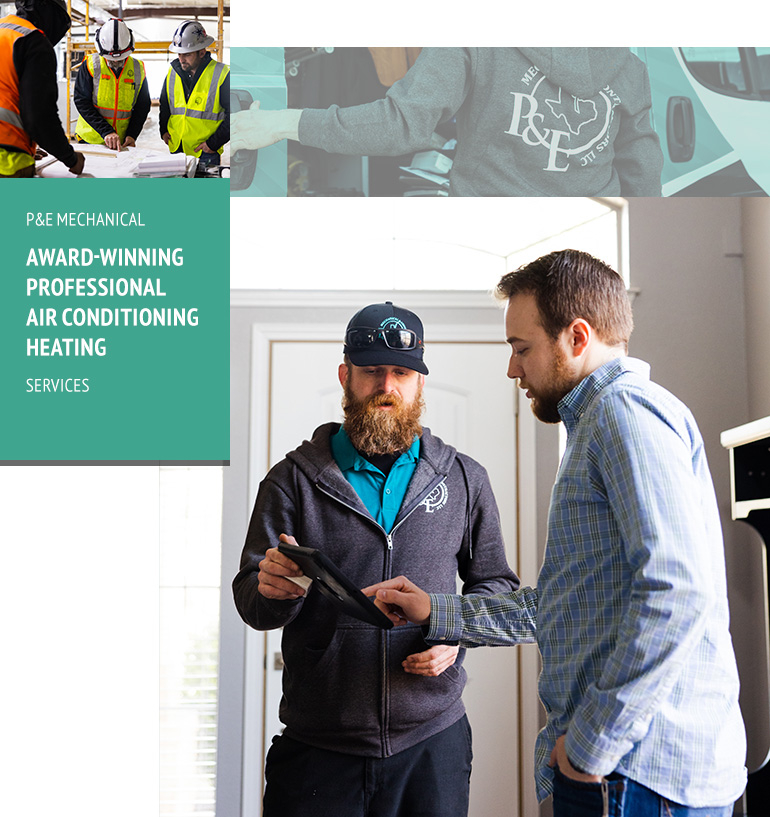 At P&E Mechanical our employees matter. Our culture of pride and teamwork is second-to-none, and our aim to make our employee's lives better by way of our team is at the foundation of what we do. Whether you have been in the industry for many years, or have no experience and are wanting to grow, we have the right opportunities for your air conditioning and heating career.
If you are looking to advance your career, please consider joining our team.

Collectively, our team has accrued several hundred years' experience in our field, in both residential and commercial services. Experience that is not only valuable to our customers, but also to each other, as each team member has a wealth of knowledge they can share that will help you to grow your career in air conditioning and heating.
Our staff have the experience and training to install, maintain, and repair every brand of HVAC unit currently on the market — and our commitment to continuing the education of our staff means when new technologies emerge, P&E Mechanical will be at the "cutting edge" of new innovations.
P&E Mechanical has an extensive benefits package that includes 401k, health, dental, vision and life insurance.

Please submit your resume to jobs@pandemechanical.com.
Industry Leading Customer Service in Waco, Texas
Quality Service. Satisfied Customers.