Attic Insulation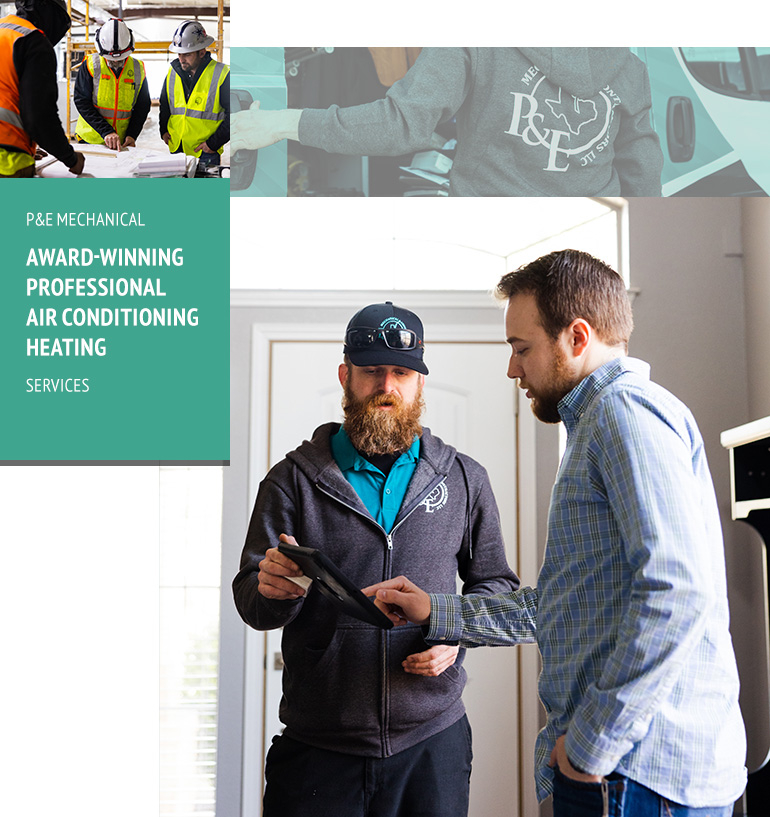 We don't just help keep your home comfortable with a heating and air conditioning system. As a part of our HVAC residential services, P&E Mechanical can also help with your attic insulation as well.
A significant amount of heat escapes through the roof, which makes the attic an important area to insulate. Attic insulation works like a cap – it traps the heat inside. It increases comfort and efficiency and serves as the first line of defense when protecting against extreme Texas elements.
When checking attic insulation in a previously insulated space, use a yardstick to check the depth. The average home needs up to 19 inches of fiberglass insulation for maximum energy efficiency.
If you do not properly insulate your attic, it can result in your heating and cooling system working too hard. This often leads to decreased efficiency or extensive system repairs.
We can add to existing insulation to get the correct R-value to get your home cooling effectively and efficiently.
Discover more HVAC solutions through our residential or commercial services, or at Portable Air Texas. 
If you're ready to try the air conditioning repair service professionals the Waco, Texas community recommends most, contact our office today! We also offer financing – click here to apply.
Industry Leading Customer Service in Waco, Texas
Quality Service. Satisfied Customers.